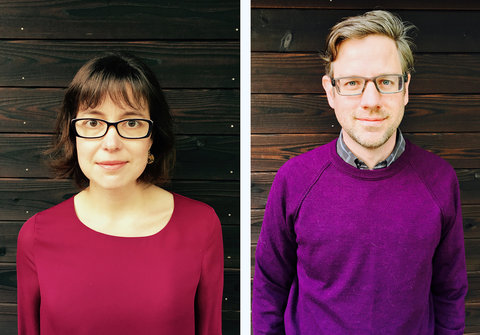 Studio Lark
is an architecture and interior design firm that values custom design within the St. Louis region. Studio Lark's architects and interior designers bring passion and experience to the following project types:
residential renovations & additions
custom new-build homes
historic tax credit projects
commercial architecture & interior design projects
We are also able to assist with finding the best site for your project, understanding pertinent zoning and building regulations for your project, and recommending contractors for your project.
Our philosophy:
We are
Studio Lark
.
We would love to help you
build your dream
.
Here's how:
We will save you money.
Working with our design team ensures you have options when it comes to your renovation or new building project. We work with you and your builder to keep your project under budget.
You will love your space.
Our process begins with asking the right questions in order to define your project objectives. We listen to you and design a space that meets your emotional, functional, and aesthetic goals. Our number one priority is our clients, and we work to ensure you love your finished project.
We have done this before.
We understand this may be your first construction project. We have spent years designing homes and building relationships with contractors. We will assist you throughout the process from start to finish. Let our experience benefit you.
A little bit about us:
Aaron and Jessica Senne co-founded Studio Lark in 2012. Together, they possess 20+ years' experience in design and project management with both residential and commercial project types. Aaron and Jessica are both licensed architects, and Jessica is also an
NCIDQ
certified interior designer. Studio Lark is also an active supporter of
ModernSTL
, where Jessica serves on the Board of Directors as Vice President.
Send us an email at
info@studiolark.us
to start the conversation.